It's been 49 years since Ghana mounted the podium for a medal finish in boxing at the Olympic Games, and after Sulemanu Tetteh's hard-earned win, it looks possible for a break of that jinx.
Ghana last showed on the boxing medal table in 1972 at the Munich Games when Prince Amartey picked a bronze medal in the middleweight (75kg) division.
Ghana's boxing captain, Sulemanu Tetteh, who is in his second Olympic Games was strategic and ensured he struck to score rather than go with his opponent's pace and aggression.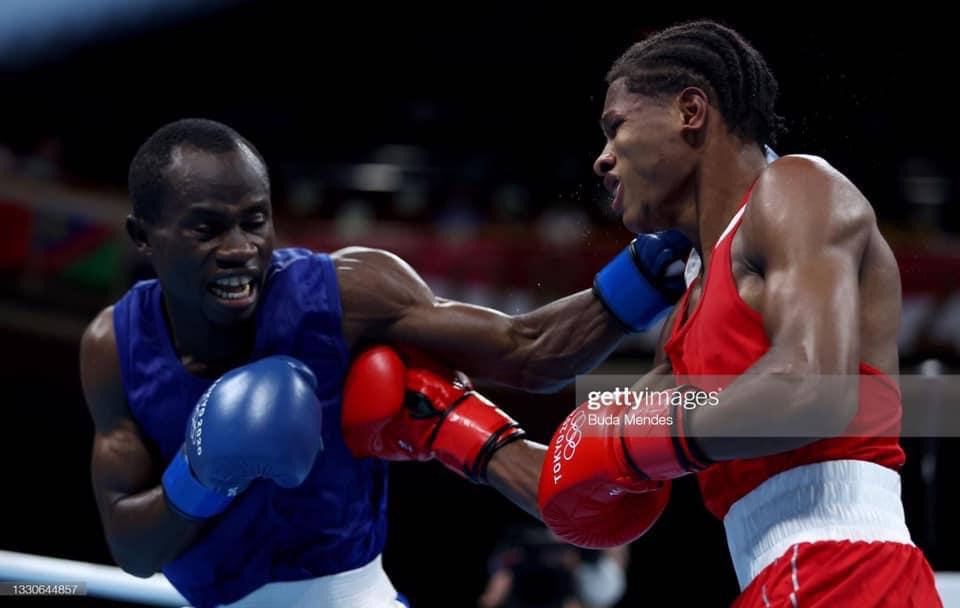 Tetteh who scored a 3-2 win against Marte de la Rosa Rodrigo of the Dominican Republic, dropped on his back with his knees on the ground and his face directed above. This was clearly a sign of relief especially considering his early exit from the 2012 edition of the games in London where he was dominated by Jantoni Oritz Marcano to a 20-6 result.
That experience and the will to drive a new agenda this term as well as inspire the pack of three in Ghana's boxing team is enough motivation to go for the ultimate.
Tetteh is now looking forward to taking a big leap into the medal zone as he comes up against Veitia Yosvany of Cuba on Saturday July 31. The latter is ranked ninth by AIBA and IOC while Tetteh is number 10.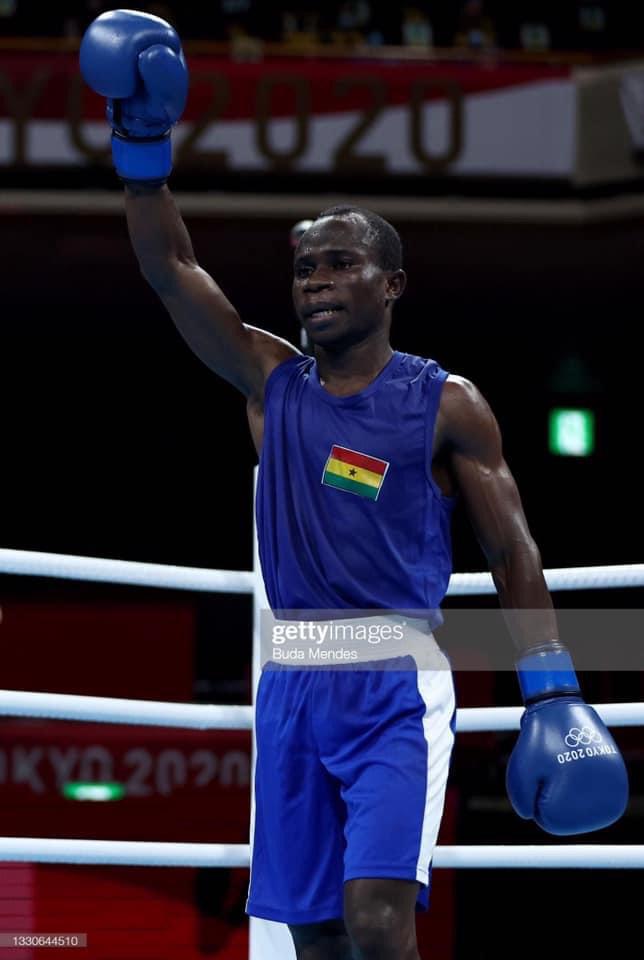 "Sulemanu's win is a manifestation of the good preparation we have had. We have said a lot and now we are giving proof. We are gradually getting on the right path and this win will send the signal that we are really serious. We still ask for more prayers from Ghanaians and we will continue to work hard to make them proud," team coach Ofori Asare told Joy Sports.
Samuel Takyi's task in the featherweight division will be to see off Caiciedo Pachito Jean Carlos of Equador. The latter is currently number 60 on the IOC and AIBA ratings and recorded a win over Ukranian, Mykola Butsenkp to secure the bout with the young Ghanaian. Takyi made his own modest achievement by securing an Olympic Qualification berth from a qualifier in Dakar Senegal at age 19. He is currently ranked Africa's fourth best featherweight and 15th on the global table.
Shakul Samir also has a responsibility to move a notch higher than his two Olympian brothers Bastie and Issah who were unable to get into the medal zone at the 2008 Beijing Games. Shakul, a light heavyweight and the seventh best on the global rankings, comes up against Tur Malkan Bayram of Tunisia who lies in 20th on the rankings table.